Exclusive Tours
Exclusive Tours
Enjoy an exclusive Museum experience with Exclusive Tours, during times when the Museum is closed to the public.
Led by curators and art historians, Exclusive Tours offer an intimate look at the art on view. After the tour, discuss your impressions over a glass of sparkling wine.
Adiós Utopia: Dreams and Deceptions in Cuban Art Since 1950
Monday, May 8, 1:30 & 6:30 p.m.

This private tour of Adiós Utopia explores the complex relationship between artistic production and the utopian spirit that defined Cuba's revolutionary period, and the diverse ways that art charted, commented on, and confronted the country's social utopia and its contradictions.
► Info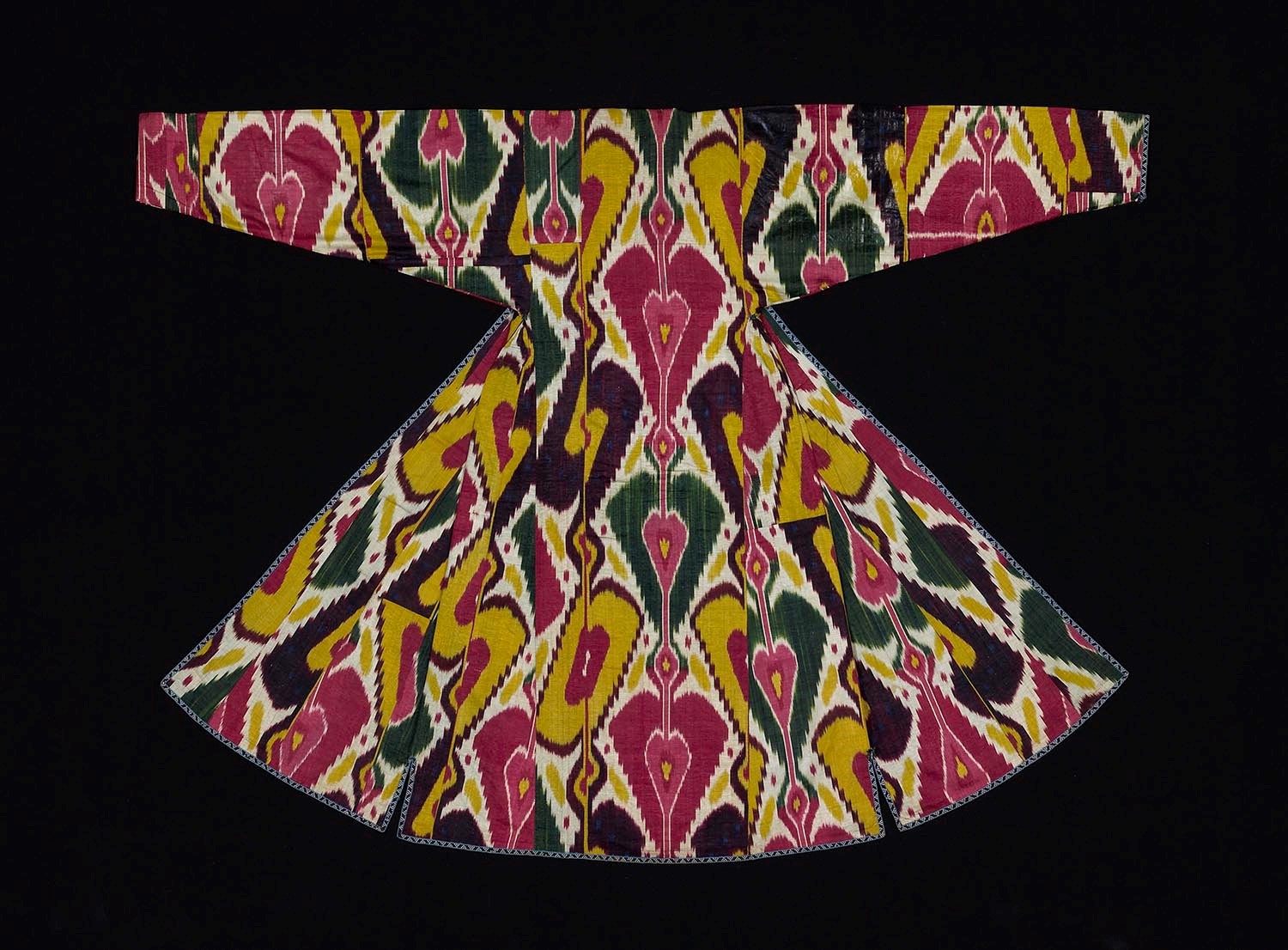 Colors of the Oasis: Central Asian Ikats
Monday, May 15, 1:30 & 6:30 p.m.

On this curator-led tour of Colors of the Oasis: Central Asian Ikats, learn more about the social, historical, and economic aspects of ikat production; the labor-intensive process of dyeing and weaving; and the distinctive aesthetics of Central Asian designs and colors.
► Info