Leadership Circle
Leadership Circle
The Leadership Circle is a group of philanthropic individuals who give at the highest levels in support of the Annual Fund Drives for the Museum, Bayou Bend Collection and Gardens, Glassell School of Art, and Rienzi, with contributions starting at $2,500.*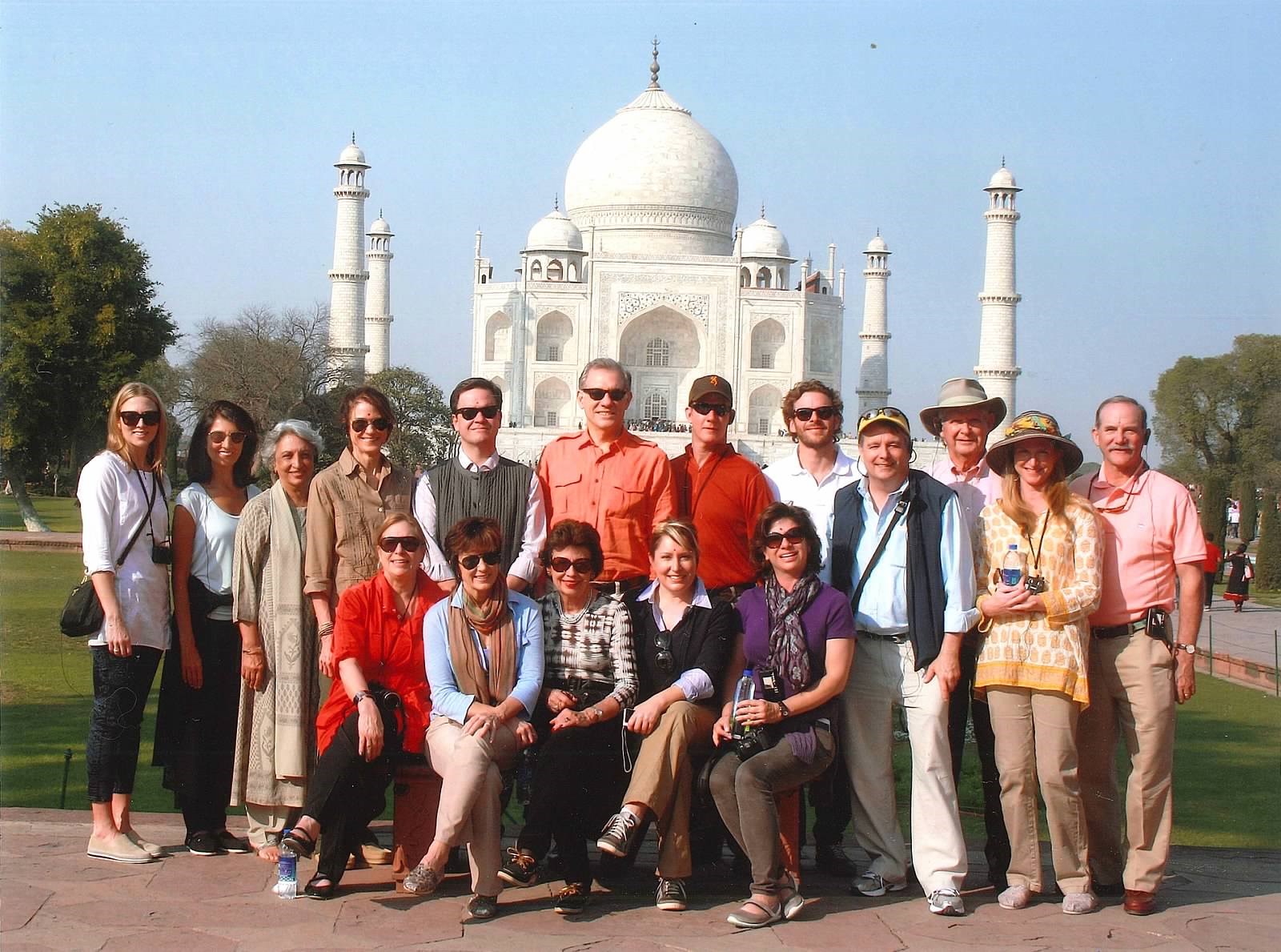 Through a diverse schedule of private events, Leadership Circle donors are able to deepen their own knowledge of the arts and become more engaged with others who share their interests.
Join the Leadership Circle today.
If you have questions about the Annual Fund Drives or the Leadership Circle, please contact Bradley Houston at bhouston@mfah.org or 713.639.7559.
*Annual Fund gifts may be allocated to the Museum, Bayou Bend, the Glassell School, or Rienzi, and the cumulative gift totals determine Leadership Circle level.
The Benefits of Contributing
Leadership Circle Members